All our locations are available for large party bookings and full restaurant buy-outs.
We do not have a private room at any location, though we can offer a semi-private section reservation on Mass Ave and Carmel.
Our spaces can accommodate groups ranging in size from 24 to 150 guests. We will work with you to create the experience you envision, whether that's a buffet, family-style, or plated brunch, dinner or cocktail party. To view our catering menus for events, place click here.
To see our spacing and prices, download our Events Guide:
Download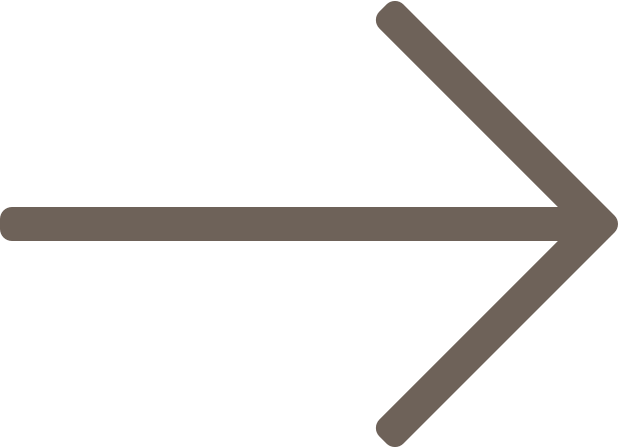 To book one of our spaces, please fill out the form below and a team member will contact you within 48 hours. All weekend inquiries will be answered on Monday.